A2M - Mark Nuijten
Welcome on our website

A2M, partner of Minerva Network, provides international consulting services in healthcare environment. Bridging our International Know-how and Experience in Market Access&Reimbursement, Health Economics, Valuation, Pricing, we will able to offer a taylor-made solution to your specific needs, which will increase the Value of your Medical Innovation
Positive and rapid reimbursement and market access
Maximum sales at premium price
Optimal cash flows
Maximum economic value of innovation
The dossiers by a2m successfully contributed to positive reimbursement decisions by health authorities in many countries, including United Kingdom, Sweden, Belgium and The Netherlands.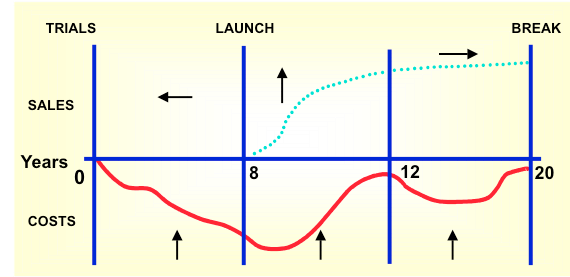 The Critical Success factor is the Strategic Value Scan, which will:

Optimalise cash flows across the entire life cycle
Maximise patients' quality of life and shareholder value.
The figure shows the relation between the Strategic Value Scan and the key drivers of market access.
Example: The cost-effectiveness, BIA and pricing potential depend on the positioning of the new product and the expected comparators for each population.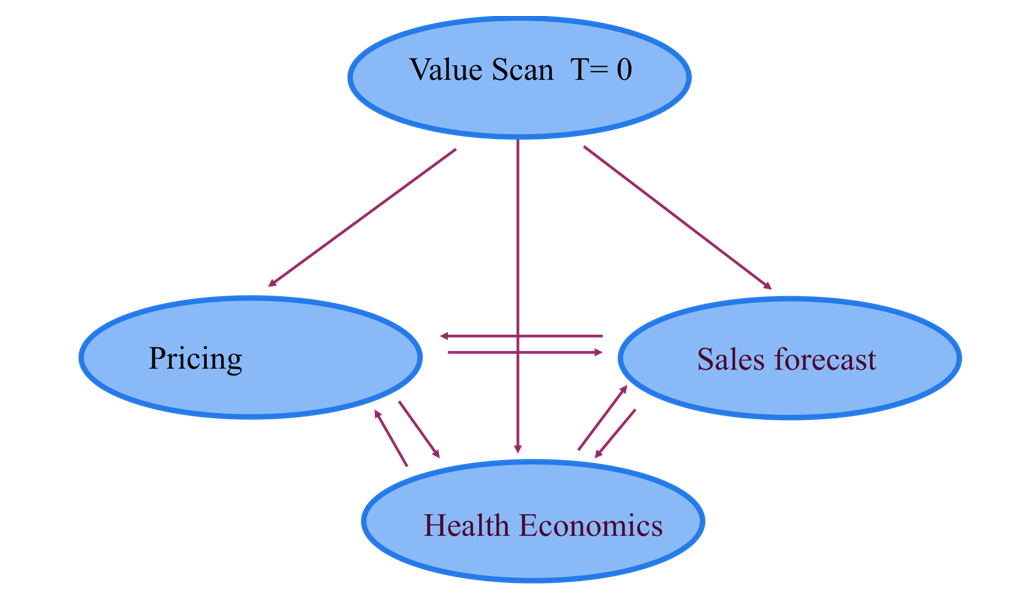 Business Cases
Reimbursement dossier for a new biological in MS in Belgium and The Netherlands
Valuation of a phase I drug in oncology for portfolio investment decisions and licensing negotiations
Development of an economic message for nutritional supplements for payers in Germany
Single technology assessment dossier for NICE and SMC in the UK for new class antidepressant
Valuation of a start up biotech company with three compounds in development in oncology, orphan disease and cardiovascular diseases
Budget impact analysis for pain medication in Belgium
Global core cost-effectiveness model development in chronic kidney disease for rolling out to European markets, Canada and Australia
European pricing strategy and valuation scan for immunotherapy
Pan European market access and reimbursement for innovative medication in pain management
Patient access scheme development for disease management program in obesity
Model adaptation of global core model in Parkinson's disease to The Netherlands
Price negotiations In Netherlands for so-called ""expensive"drug in the lock ("sluis")
Corporate strategy for market access portfolio of nutritionals
Future positioning of new ant diabetic treatment combined with stratified medicine in European markt
Organisation of an International Advisory Board for development of clinical guidelines for forthcoming in breast cancer.
Development of Core value Dossier for Phase II antibiotic treatment
Model adaptation for new MS drug in global markets outside Europe and US: Japan, Russia, South Korea, Brazil, Argentina, and Mexico